Invite your friends and earn Lifetime 1% Referral Income For Your Friends Every Game Play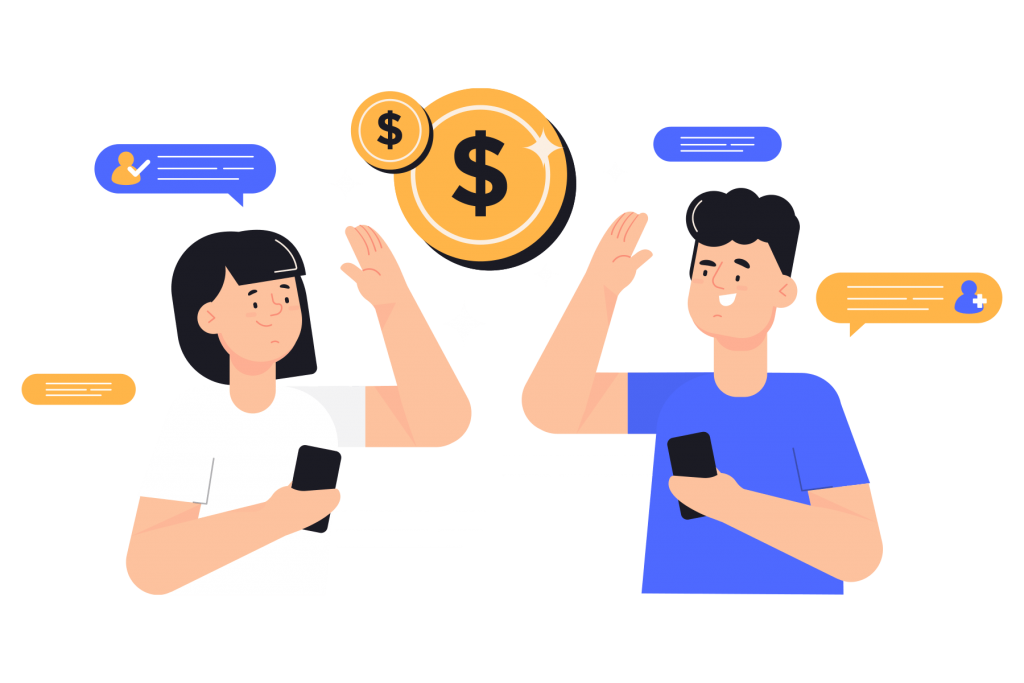 Welcome to India's Best Real Money Ludo Game. If you share Ludo Sikandar To your friends, you will get 1% commission from Ludo Sikandar. 

Here you can earn unlimited money without investing. You will continue to get commission of 1% of the bet of your referred friend for every game play, that too for the lifetime, the more you share, the more commission you get, You can earn more commission by sharing your friends at home. It will be added to your deposit, you can withdraw it by playing the game, you can withdraw it anywhere in your Paytm, UPI and Bank. share it quickly.